Preservation Partner program
The mission of Conserv is to lead the advancement of technology that protects cultural heritage.
Any institution, company, or individual that helps us on that mission should be rewarded.
The Preservation Partner program is not your typical referral program, you choose the reward that is the best fit. Learn more below and contact our team to enroll using the form.
Preservation Partner rewards
The concept is simple – for every collection that you refer to us and help us protect with the Conserv Platform – you choose the reward that is best the fit
Conserv Platform
Anyone of your choosing can receive an implementation of the Conserv Platform (both devices and software). You can even give it back to the institution you referred to us. 
Conservation charities
We will make an annual donation to a cultural heritage charity in your name. If you are a non-profit or charitable institution we can of course donate the proceeds back to you.
Standard payment
You can receive your reward in good old fashioned dollars as well.
Rewards are equal to an on-going 10% commission on the annual revenue of every customer you refer
Our commitment to sustainability
We use environmentally friendly, reusable content in our packaging materials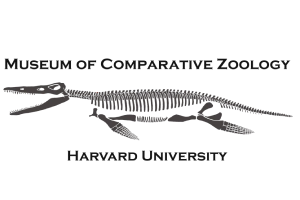 Conserv is an elegant solution to a problem that every museum has.
Conserv is constantly getting in touch with us about what they're working on, and what I think about it. So much of this work is about listening—and Conserv does that well.
Real-time alerts about temperature and humidity have made it so much easier to build our understanding of how our building interacts with the exterior environment.
Subscribe for preservation resources