Conserv is an environmental monitoring platform for collections of all kinds. Our fully integrated data logger/software combination delivers automated, real-time data collection and analysis backed by a team of preservation professionals. Protect your collection environment with confidence.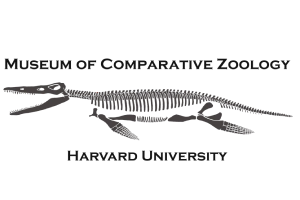 Conserv is an elegant solution to a problem that every museum has.
Conserv is constantly getting in touch with us about what they're working on, and what I think about it. So much of this work is about listening—and Conserv does that well.
Real-time alerts about temperature and humidity have made it so much easier to build our understanding of how our building interacts with the exterior environment.
Ready to simplify environmental monitoring?